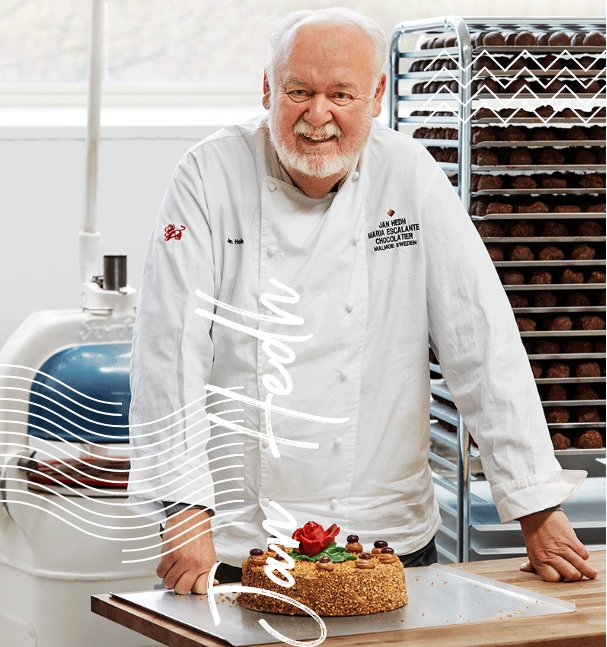 Hedh-Escalante Chocolatier
Tempt the eyes, tickle the tastebuds, indulge the sweetest of cravings
Invite into your shops the sweetest tooth both young and old when you display in your shelves an array of chocolates and delicacies from one of the best chocolatier tandems in Sweden.
Shop Online
Everyone Deserves The Best Chocolates
Our Creations for You
Handmade chocolates
Chocolate bars, pralines and chocolate truffles expertly made from the best cacaos.
Raspberry Heart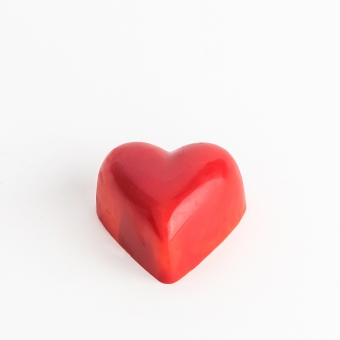 Peru 64%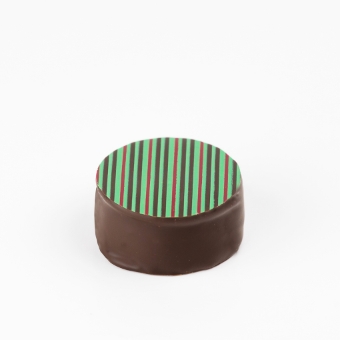 Grand Marnier Truffle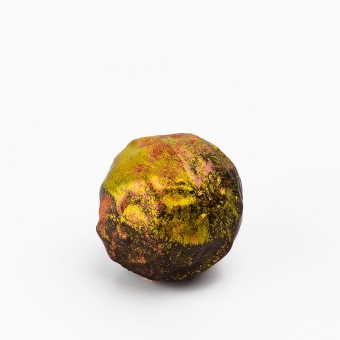 Gin & Tonic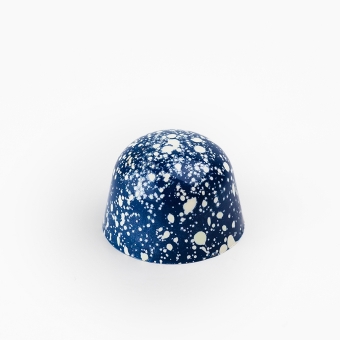 Heavenly delicacies
Mouthwatering crisp breads, marmalade, and small pieces baked to perfection.
Bornholm Biscuits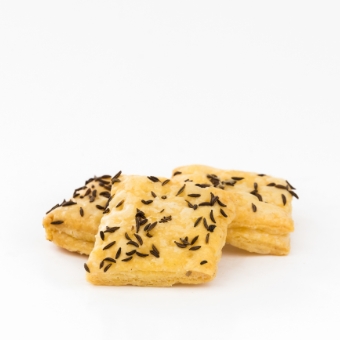 Checkerboard Cookies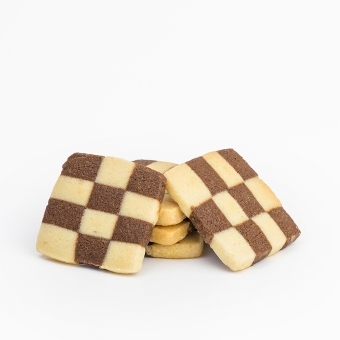 Syrup Cookies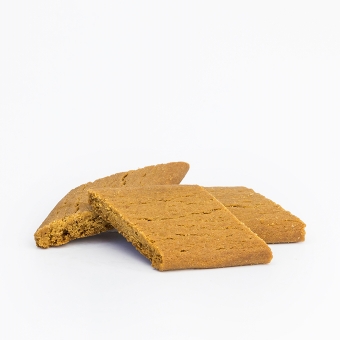 Finnish Sticks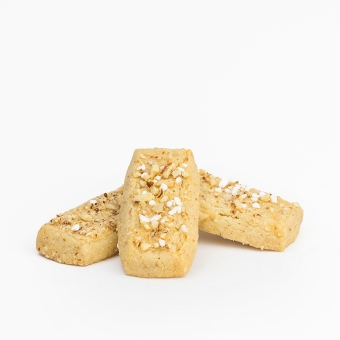 Heart and Talent Behind Hedh-Escalante Chocolatier
Since 2005, we have been manufacturing the finest quality chocolates and delicacies under our brand, Jan Hedh and Maria Escalante Chocolatier. Thorough knowledge, meticulous craftsmanship, and the respect and importance we give the raw material are the basis of our production.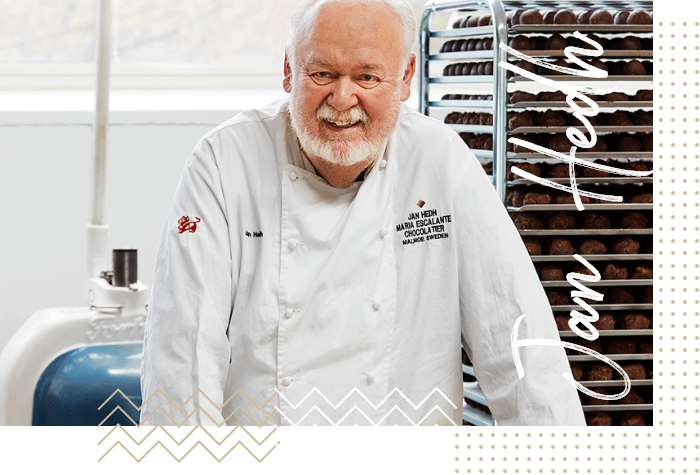 Jan Hedh
A well-known pastry chef, chocolate master, and writer. We are very proud to have Jan join our team as a consultant, inspector, and creator. With several gastronomic awards in his luggage, he teaches today both in Sweden and abroad.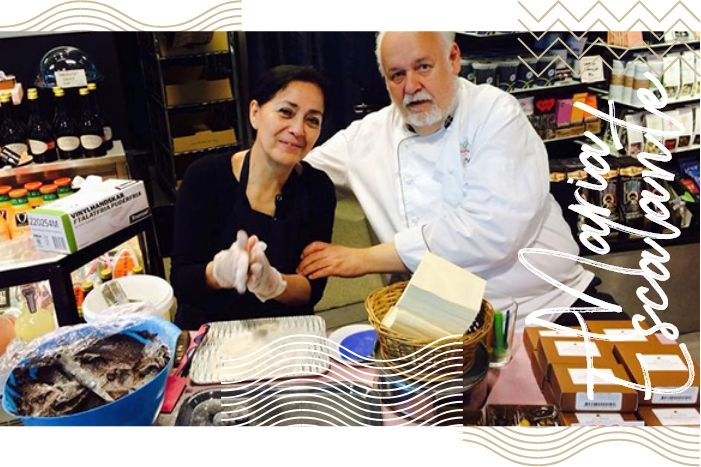 Maria Escalante
Growing up among cocoa trees and plantations in northern Peru, Maria has been said to be born with cocoa in her blood. She has since established herself in Sweden as one of the country's leading chocolate connoisseurs and manufacturers. She gives lectures, teaches chocolates at festivals and fairs, arranges tests, guides on trips to South America and more.
---
Celebrate the best of chocolates and delicacies! Carry Hedh-Escalante Chocolatiers creations in your shop and bring the chocolate high to customers who enter your doors. Become a reseller!
---
Our Gallery
See us at work and view our beautiful creations